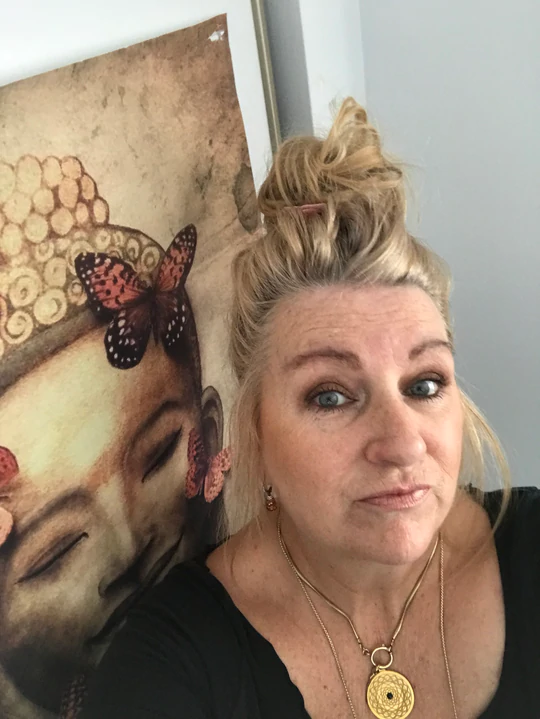 A Little Kindness Goes A Long Way!
Thanks for dropping by.
I am in deep gratitude for having such an abundant life.
I am a big believer in giving back... kindness.. time.. money.
If you get the chance to do something kind today, tomorrow, or whenever it finds you, please do!