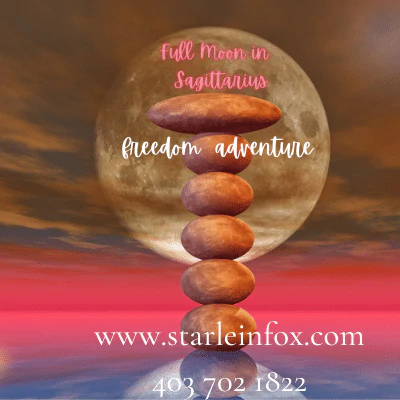 As we enter into the wee hours of the morning ( around 4 am) we have a full moon in the freedom fighting sign of Sagittarius. We will be feeling like we want space, and not particularly social. We are all craving some adventure in our lives, but this night of the full moon, we will really be feeling the constrictions that have been placed upon us.
As always the full moon is about releasing so what do you have to let go of?
Write it down read it out loud and give it to the great divine ?.
Namaste