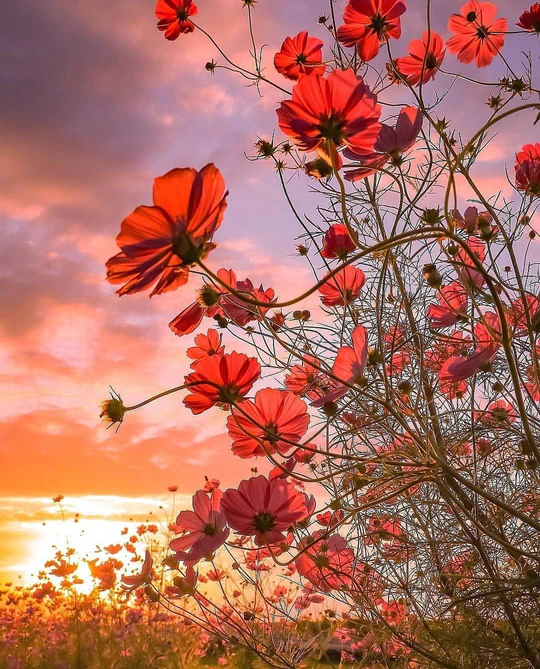 Remembrance Day Falls in November. I love how it's represented by poppies.
To me, poppies represent beauty, in the moment, frailty, and the final line between life and death.
Poppies are paper-thin flowers, they bloom for one day and then they are done. This is the perfect metaphor for life. Enjoy every moment you have because tomorrow is never a given.