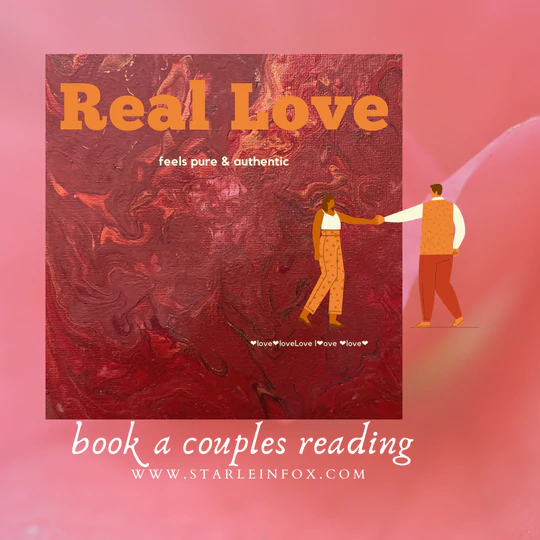 Love - anytime is a good time for love!
However, for the sake of Valentine's Day, we celebrate in February. This is great if you have the great love story of the century. I believe any day is a good day to get flowers, gifts etc. When you are single this day can trigger a lot of reactions from your core. This calls for radical self-love.
Make yourself dinner, or make a plan to have dinner with friends, enjoy a bubble bath, take yourself for a long walk in nature, do some journaling about all the amazing things that you have achieved over the last 5 years or 10. Loving self is the biggest journey that we can embark on. I feel it is a big part of the reason we come here to earth, relationships with loved ones are just icing on our earthly cake!